Bio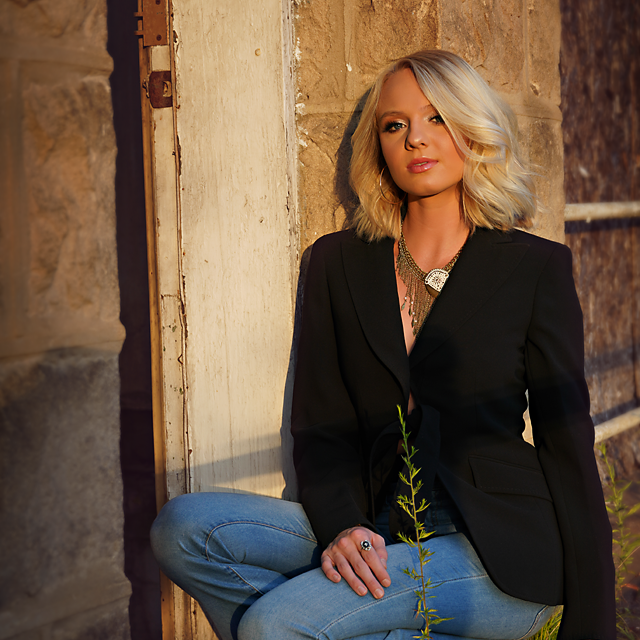 R A C H E L M E S S E R
Singer-songwriter

Rachel Messer, a singer-songwriter raised up a little holler in Fort Gay, WV, draws her inspiration from the country and bluegrass greats before her. She pens her lyrics with a straightforward "say it how you see it" style, true to her Appalachian roots. With performances all over the United States, her time on Team Blake (Season 15 of NBC's The Voice), and fans across the world, Rachel has worked hard to spread her voice and love for storytelling. 
Music
0:00/2:48

0:00/2:23

0:00/3:10

0:00/3:29

0:00/3:14

0:00/4:35

0:00/4:22
P R E S S
"I got to say, country music has changed since it began, I really can't believe that I get away with having songs on the radio with the way my music sounds ... It's because it shows you that there is still a hunger and still excitement for traditional country music out there. You are the kind of artist that excites me because you honor the history of country music before you take a step forward. I'd be honored to work with you." - Blake Shelton, NBC's The Voice
"And Rachel has this delicacy, there's a venerability in that that interests me" - Keith Urban, NBC's The Voice
"It is a song was performed by Rachel Messer on the Voice 2018 blind auditions. Two amazing coaches have turned their chairs for her and she chose Blake Shelton to be her coach." - James Lambert, "Top 5 Best Country Songs that Make The Voice Chairs Spin Like Crazy"
"As Rachel began singing, I kept thinking to myself, my goodness her tone is very similar to Dolly Parton. It was almost uncanny and just beautiful." - Jonathan Newsome, "A HOMECOMING LAUNCH PARTY. JIMMY YEARY, TYLER BOOTH, SHEFTON KASH AND RACHEL MESSER"
"Throughout the entire episode, Kelly was literally begging for a female country artist to join her team when country hopeful Rachel Messer took the stage to sing (and yodel) LeAnn Rimes' "I Want To Be a Cowboy's Sweetheart." Naturally, Kelly turned her chair first and got on her feet, dancing and singing along to Rachel's performance. Blake quickly turned his chair too, causing Kelly to scream out, "NOOOO!," knowing she likely was going to lose the battle." - Colleen Matthews, "Blake Shelton and Kelly Clarkson Battle Over Yodeling "Voice" Contestant Rachel Messer"